Financing Your New Air Conditioning or Heating Equipment Purchase

Wells Fargo Bank, N.A.
Wells Fargo Bank, N.A. offers several special options for financing your new product or service with approved credit. That way, you can invest in your home's comfort or respond to an unexpected heating and cooling need without breaking your budget.
With approved credit from Wells Fargo Bank, N.A., you'll enjoy:
Convenient monthly payments
Special financing terms
Easy online account management
Plus, by taking advantage of financing, you won't use up your existing funding sources, like a home equity line of credit, other credit card or bank account. They will still be available when you need them.
Please contact us to find out which financing options are available to you, or to learn about special financing promotions.
Apply Now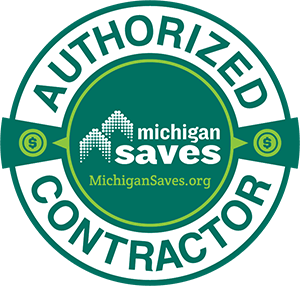 Michigan Saves Home Energy Loan Program - Contractor ID 101570
Michigan Saves believes comfortable homes and low energy costs should go hand in hand. That's why we created the Home Energy Loan Program, one of the most powerful tools in the country, designed to help you take control of your energy costs. With low-interest financing options available to residents across the state, there's never been a better time to join thousands of Michigan families by making easy, affordable, smart choices to make your house an efficient home.
Select a contractor.
Apply for Financing
and get Approved!
In just 3 easy steps you'll be all set. Borrow $8000.00 for under $90.00 a month with Michigan Saves financing

Apply Now