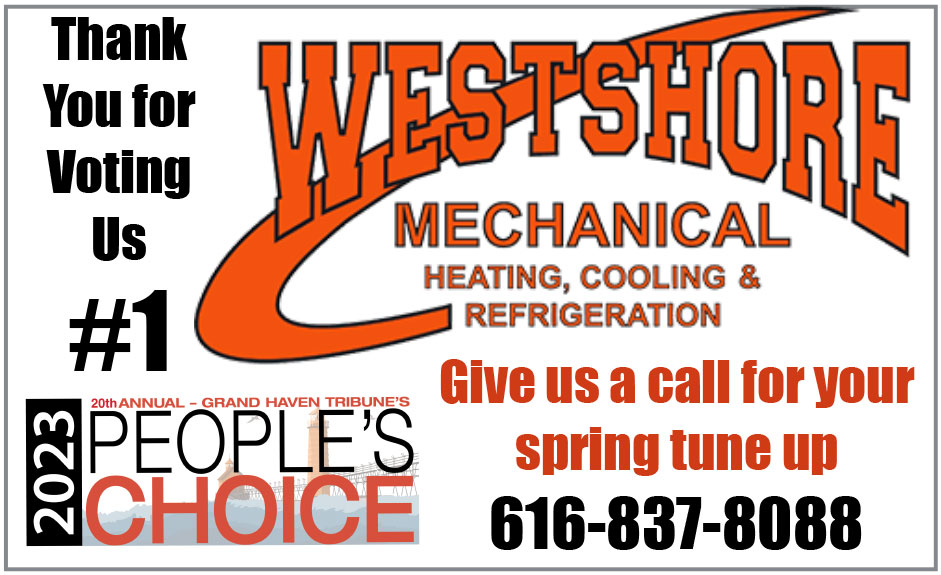 Duct and Dryer Vent Cleaning
Cleaning your duct work and dryer vent eliminates contaminates to make your air and home safe.
See Benefits
It's that time of the year again…
Make sure your HVAC System performs efficiently all year long with our professional HVAC Tune-Up.
Request Service
PRIORITY CUSTOMER MAINTENANCE
Having your systems checked regularly keeps them running efficiently and this saves you money on your utility bill month after month.
Learn More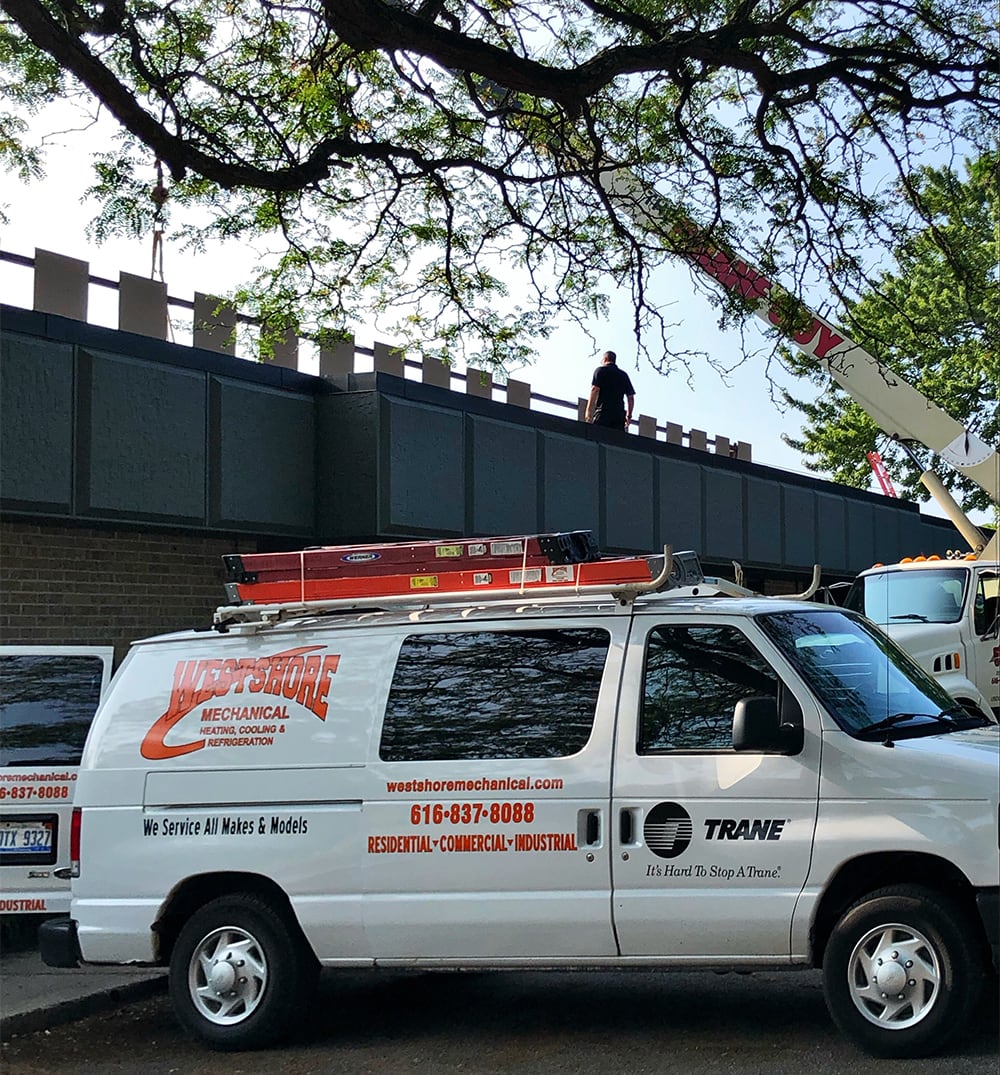 Rebates Available
Rebates are available through Consumers Power, Michigan Gas, DTE, and Board of LIght & City for the city of Grand Haven.
More Details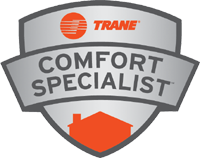 Spring Lake MI AC & Furnace Repair | Trusted Heating & Air Conditioner Installation and Maintenance Service
What should you do if your heating system or the cooling unit fails to offer comfort? It becomes pretty troublesome, especially when summers or winters are at their peak. In situations like these, you need the assistance of a top-rated HVAC company in Spring Lake, MI.
Compromising with your furnace or AC is the last thing you would ever want to do. So don't get help from the amateurs, as they won't tackle the system's complications as effectively as the experienced servicemen.
Welcome to Westshore Mechanical– the most sought-after AC and Spring Lake furnace repair company in this region. We also offer maintenance and installation, so you get access to a complete solution to all of your HVAC needs.
Our furnace repair services encompass different air conditioning and heating systems. If they perform below expectations, stop ignoring the underlying issues. But repairs are not the only solution! For machines that are old and almost decaying, opt for a replacement. Installing a new system will make your house all the more comfy, convenient, and functional. At the same time, your energy bills will stay under control.
As you reach out to us, our team will do a thorough inspection of your machine, and they will offer their valuable advice if there is a requirement for replacement. When you purchase a new system, be it a heater or an AC, our certified servicemen will install them with immense precision, so you won't have to worry about anything.
Need Your Air Conditioner or Furnace Fixed? Call Our HVAC Pros!
As the seasons take turns, your source of comfort starts depending on the electronic appliances. In summers, you take respite in the cool air your AC offers, and in winters, it's your furnace that becomes your go-to option. HVAC systems are quite sturdy, but no one can guarantee that they will function equally well forever. That's why you must stay in touch with a trustworthy HVAC company so that you will have someone to rely on in case issues arise
With our trusted furnace and air conditioning repair company at your service, you can rest assured that your system is in safe hands!
Get Your Air Conditioning or Heating Repaired ASAP | Call Today!
When you hire Westshore Mechanical for your project, we see that you do not encounter any inconvenience. It is our primary concern to bring back comfort to your home. It could be an emergency breakdown or a malfunctioning problem. We will be there at your rescue no matter what. Owing to our experience and top-class skills, we know the best method to infuse life into your machine once again. Schedule an appointment with us today for heating and ac repair, maintenance, and installation – reach out to us online or give us a call.