Air Duct & Dryer Vent Cleaning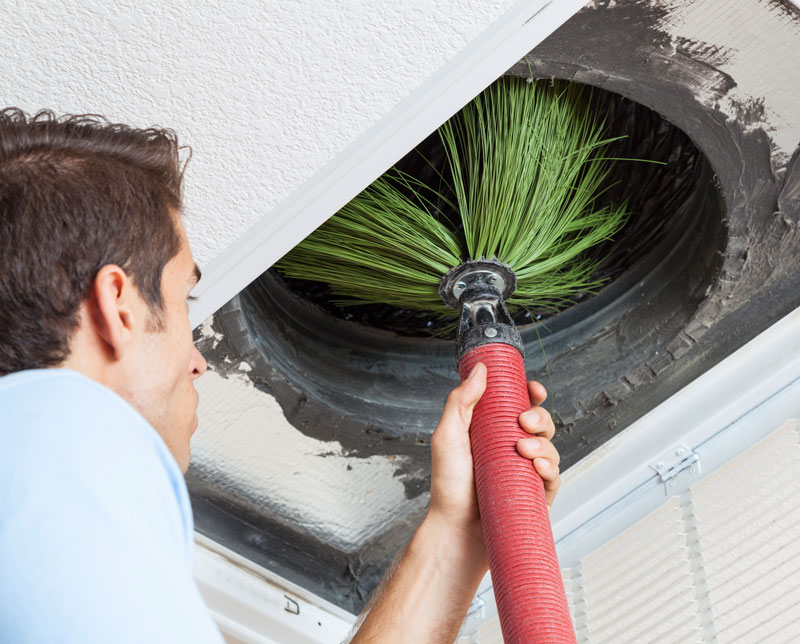 What is your family breathing? The Environmental Protection Agency has ranked poor indoor air pollution among the top 5 risks for public health multiple years in a row. Without even knowing, your air duct system could be contaminated with particulates that are harmful for you and your family to breathe. Each time your heating and cooling system turns on, it can circulate dust, dust mites, animal dander, pollen and bacteria throughout the air inside your home.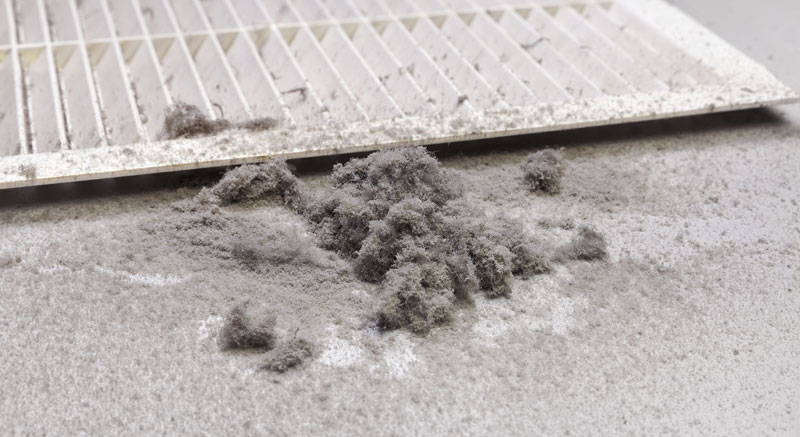 IAQ facts:
The EPA has ranked indoor air quality as one of the top 5 environmental risks to public health.
More than 50 million Americans suffer from allergies. According to Total Health and Better Health magazine, 1 out of 4 people who suffer from allergies, do so, due to the fungi and bacteria in the air duct system.
Indoor air is 2-5 times worse than outdoor air.
Why should I have my air ducts cleaned?
Air ducts naturally accumulate sizeable deposits of dust and other contaminants over a period of years.
Dirt deposits can reduce the efficiency of your heating and air conditioning system and even cause physical discomfort and illness by degrading the quality of air you breathe indoors.
Dirt deposits in your air ducts actually act as food for organisms such as dust mites.
Contaminates build up inside the return ductwork. Traditional heating and cooling systems recirculate the air in a home via supply air ducts and return air ducts. Many homes have inefficient filters, which trap less than 10 percent of the particulate that is circulated in the system. If not trapped by the systems air filter, the particulate accumulates in the duct work and on the internal components of your furnace or fan coil.
Duct Cleaning Benefits
Cleaning your duct work eliminates these contaminates with the following benefits:
Safeguard your health by eliminating potential causes of allergies and respiratory problems.
Eliminate the dirt that acts as food for dust mites, bacteria, mold and other micro organisms.
Dryer Vent Cleaning
Just like your air ducts you can't see inside your dryer vent! Using our video inspection camera, we can show you all the dirt and lint that stays inside your dryer and vent once you have completed your laundry and cleared the lint trap. Lint will build up in the dryer, transition duct and exhaust duct which can reduce airflow and create a dangerous situation which can lead to overheating and dryer inefficiencies, and in some cases, fires. When moisture cannot escape it will invite mold and bacteria build up as well. By cleaning your dryer vent, we can help ensure your clothes dryer is both safe and energy efficient!
Lint is one of the most flammable items in your home! With estimates of 15,500 US home fires being contributed to dirty dryer vents, it is more important than ever to get your dryer vent inspected and serviced.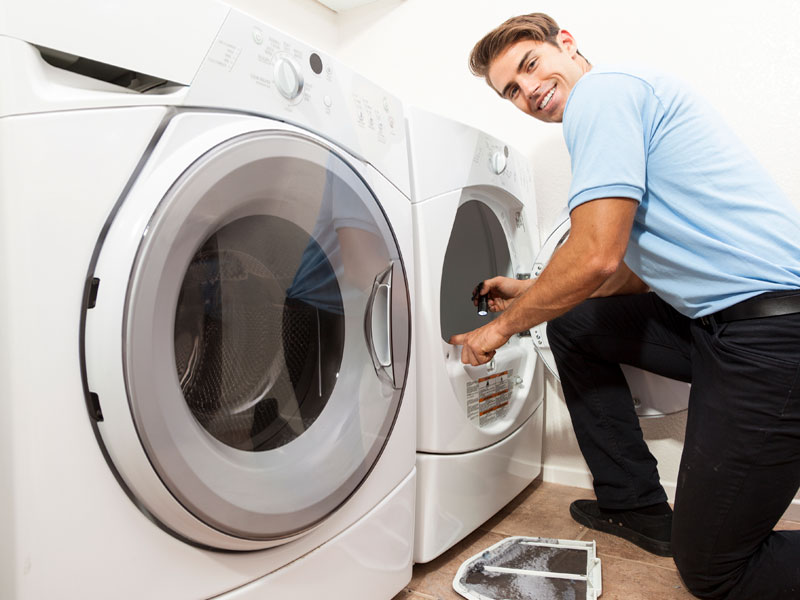 Dryer Vent Warnings
In the Topical Fire Report Services, the US Fire Administration's National Fire Incident Reporting System states that 84% of dryer fires were found in residential dwellings. The leading cause remains the same - Failure to Clean!
54% of the fires were confined to the object of origin- the clothes dryer.